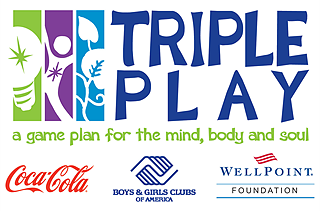 Triple Play:
Designed to incorporate healthy living and active learning in every part of the Club experience, Triple Play is a part of the Healthy Habits program that emphasizes good nutrition, regular physical activity and improving overall well-being.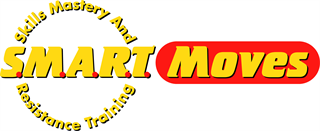 SMART Moves:
The program uses a team approach involving Club staff, peer leaders, parents and community representatives to address problems such as drug and alcohol use and premature sexual activity. More than simply emphasizing a "Say No" message, the program teaches young people ages 6 to 15 how to say no by involving them in discussion and role-playing, practicing resistance and refusal skills, developing assertiveness, strengthening decision-making skills and analyzing media and peer influence. The ultimate goal: to promote abstinence from substance abuse and adolescent sexual involvement through the practice of responsible behavior.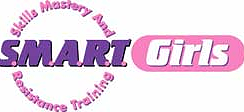 SMART Girls:
Sponsored by Kimberly-Clark, SMART Girls offers young women – ages 8 to 17 – guidance toward healthy attitudes and lifestyles, eating right, staying fit, getting good health care and more.
Encouraging young women to have healthy attitudes and lifestyles, SMART Girls helps them reach their full potential. Through dynamic sessions, group activities, field trips and mentoring opportunities with adult women, Club girls enjoy the opportunity to build skills for eating right, staying physically fit, getting good health care, and developing positive relationships.
Other topics addressed include how the media influences attitudes about females; date rape and sexual harassment; sexually transmitted diseases; sexual myths and truths; getting regular gynecological care; and physical and emotional changes girls experience.