Welcome to Boys and Girls Club of El Paso
For over 86 years, the Boys & Girls Clubs of El Paso have helped young people build great futures as productive and responsible citizens. Today, our four clubs serve nearly two thousand children annually through Club memberships and community outreach. We work with students through activities that help them succeed in school and become leaders. Every child deserves the opportunity to reach his or her goals, and we exist to make that dream a reality.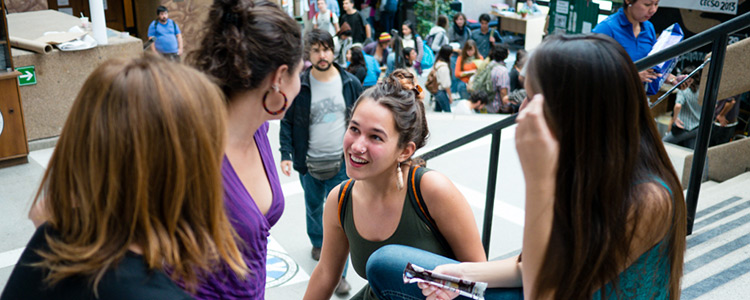 Healthy Lifestyles: Healthy Habits Too is a nutrition curriculum that teaches children and adolescents the basic principles of nutrition, including correct portion sizes, food preparation and the importance of eating fruits and vegetables. The program includes fun hands-on activities that reinforce the learning process.
Mentoring: BGCEP offers group mentoring to children and adolescents ages 6-18. Mentors meet with groups of 5-8 members twice a week to implement learning activities and to serve as positive role models.
Prescription Drug Abuse Prevention: The youth learn about the dangers of prescription drug abuse through a grant from the Cardinal Health Foundation. Participants complete a curriculum developed by the Foundation and then create a public service announcement video to educate other children about the rise in prescription drug abuse and what they can do about it.
Power Hour: A homework assistance program for all students. We also provide skills gap remediation targeted for a special population through our partner, Sylvan Learning Center.
Project Learn: Project Learn is a research-based program that reinforces the academic enrichment and school engagement of young people during the time they spend at the Club. There are five major components: (1) help with homework and tutoring; (2) high-yield learning and leisure activities that combine learning with fun; (3) parent and adult involvement; (4) collaboration with schools and community organizations; (5) incentives for participants.
STEM – ArcelorMittal: The Boys & Girls Clubs of El Paso program at Canutillo Elementary School began through a collaboration between Canutillo ISD, Canutillo Elementary School, ArcelorMittal Foundation and BGCEP. The program was designed to reinforce academic success with a strong focus on science, technology, engineering and math (STEM).
STEM - Nanodays: BGCEP provides nanotechnology education through the Nanodays curriculum, which explores extremely small objects used in various science fields. The nanodays kit contains several hands-on activities and programs to engage participants in nanoscale science, technology, and engineering.
STEM - Technology: BGCEP offers technology programming including Club Tech, developed by BGCA, which teaches the youth basic computer skills and video production. Children and adolescents develop technology skills that will prepare them for a 21st century workforce.
STEM - SCIENCountErs: BGCEP provides the SCIENCountErs curriculum, developed by the University of Wisconsin in partnership with Boys & Girls Clubs of Dane County, Wisconsin. BGCEP was selected as a partner organization for implementation. There are eighteen different modules that teach participants various lessons in science. Children work at their own pace and interest level while staff and student mentors guide them.
Triple Play: A national Boys & Girls Club of America program that emphasizes fun and fitness through a rotation of organized games and exercise.